Having worked in the industry for many years Tracey brings a certain beauty to each project she undertakes. Her creative flair allows her to make interior spaces stunning, safe, and appealing by determining colours, space requirements and selecting decorative items, such as furniture, lamps, cushions, wall coverings, window treatments and materials.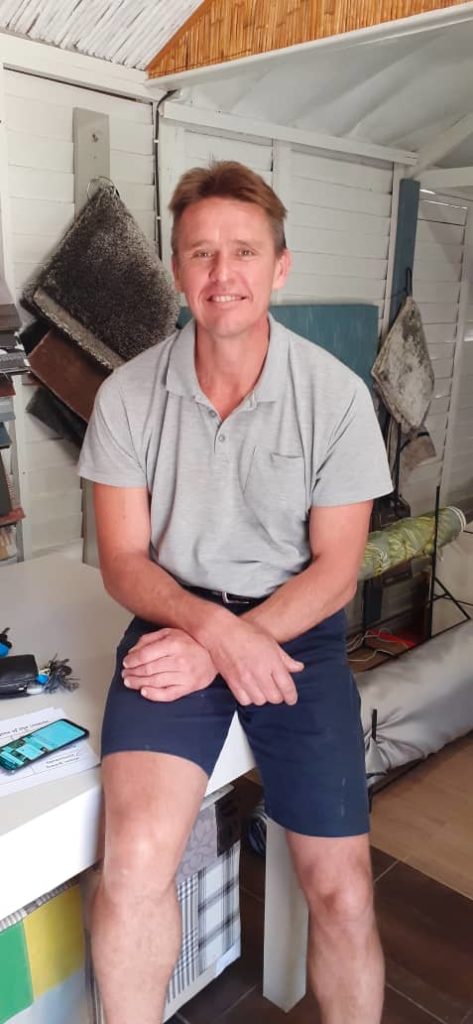 Exterior Design and Fabrication
Dave loves to work with his skills to produce objects of beauty and function. With years of experience in engineering and fabrication Dave is accomplished at drawing up schematics and plans, costing, installing and overseeing projects so that they come in on time and on budget.
Brian is an energetic, ambitious person who has a developed mature and responsible approach to tasks and systems within Inner Living since joining in 2010 in a production capacity. He then moved to the interiors side of the company in 2014. He currently runs the shop where he deals directly with clients.  His job involves choosing fabrics, quoting and general interior and exterior enquiries.