Inner Living was established by Dave and Tracey Ashwin as a wrought iron company specializing in burglar bars, pool fences, balustrades, gates, lighting, tables, chairs, curtain rods and home décor. Most of our products are expertly hand-made and customized to suit the client's taste.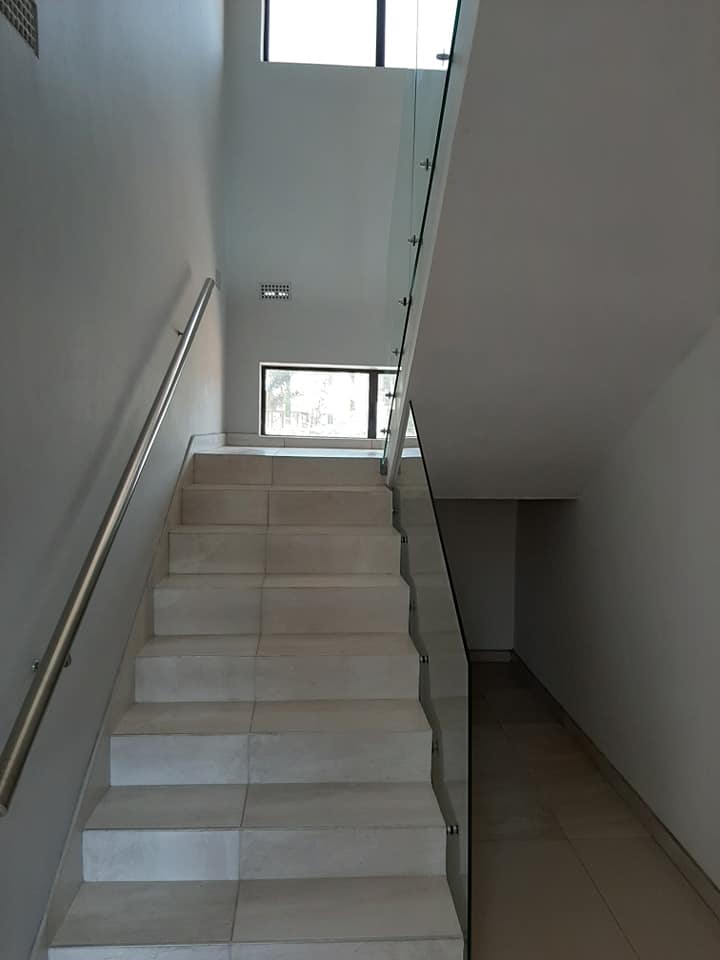 "I have used Inner Living on numerous occasions. They are my preferred supplier. The staff are amazing and efficient; and their workmanship is outstanding. Look no further!"
"Having worked with Inner Living on multiple sites, including hotels and coffee shops, I know I can dream way out the box! With a spring in their step, they have upholstered couches, suspended umbrellas high in warehouse ceilings, and crafted specialized (slightly wacky) industrial furniture for our projects. Nothing ever seems unattainable for this team. So appreciate you all."
"Inner Living went the extra mile to assist me with my very specific needs. I'm thoroughly satisfied with the outcome"
"Exceptional service and beautiful top quality fabrics."